We have the
products for results
Extraordinary products and promotional gifts.
We represent international brands and create unique designed products for companies and organizations.
The Important Man Ltd are leaders at the Israeli B2B market.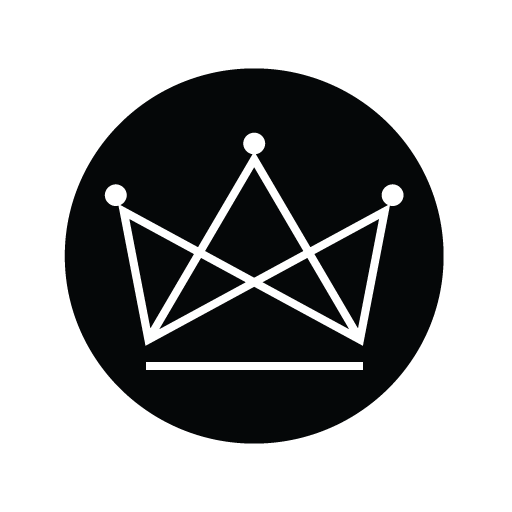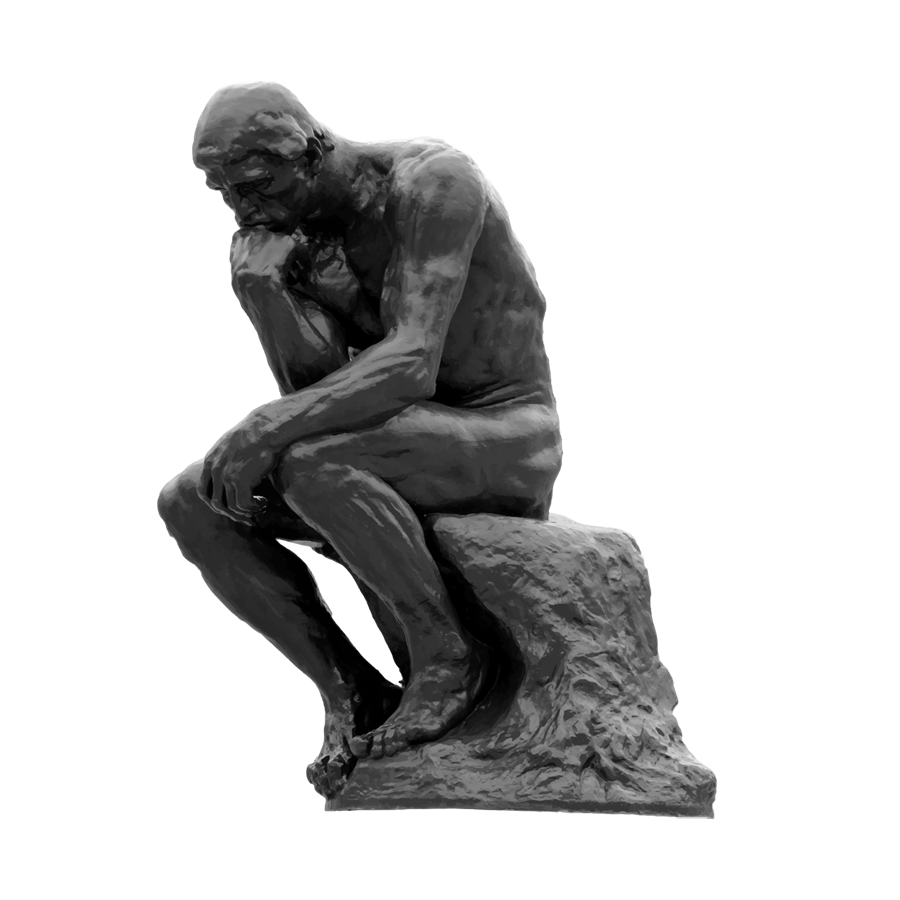 Who is The Important Man?
"The Important Man LTD" was launched back in 1994.
Mr. Oren Shani, a marketing consultant with a strong affinity for the visual and original, with courage and vision and a cascade of ideas, felt the market was ready for "out of the box" gifts that can brake all the rules with only one goal: A successful campaign.
A few initial projects created an immediate success among corporate marketing professionals and the rest is history. Since then, "The Man" has created hundreds of products and each with its own language and its own story.
With the same innovative thinking, we continued to renew, to surprise and to excite the people who received the gifts we have created.
Over the years, "The Important Man" based itself as a strong brand with high quality, unique and original products for companies and large enterprises.
We know how to match the leading products for results.
"The Man" (and woman!) is each and every one who receives a gift or a product that was created and adapted specifically for them.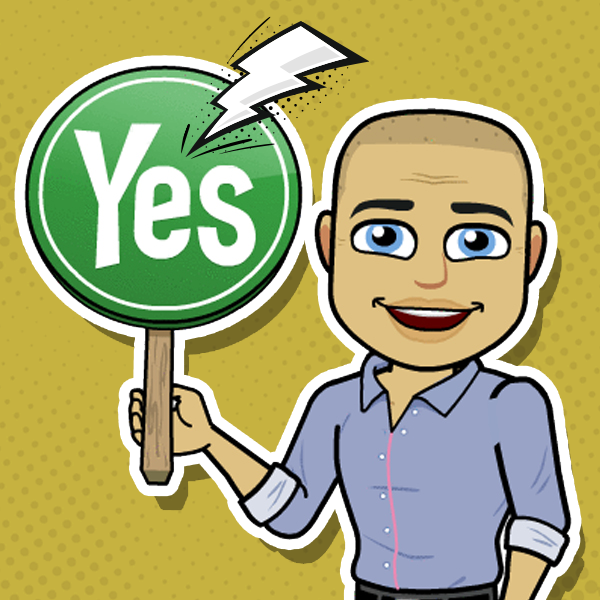 Oren Shani
Sales and Business Development
Invent, develop and execute – that's me!
I will be happy to advise with any creative solution – a product that have not yet been seen or a perfect match from the existing range, to achieve the desired result.
Oren@TheMan.co.il
+972-9-8919195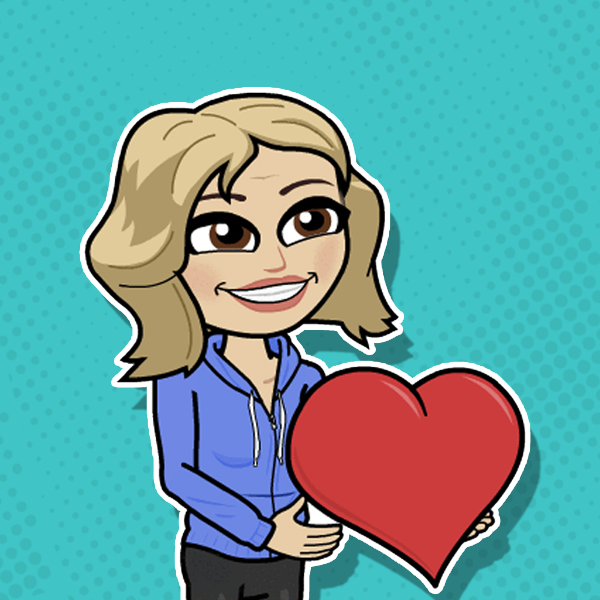 Esti Shani
General Manager, Marketing and Finance
I love your challenges!
I'd love to create a solution with you for any goal and deadline or any product you have been dreaming of.
Esti@TheMan.co.il
+972-9-8919195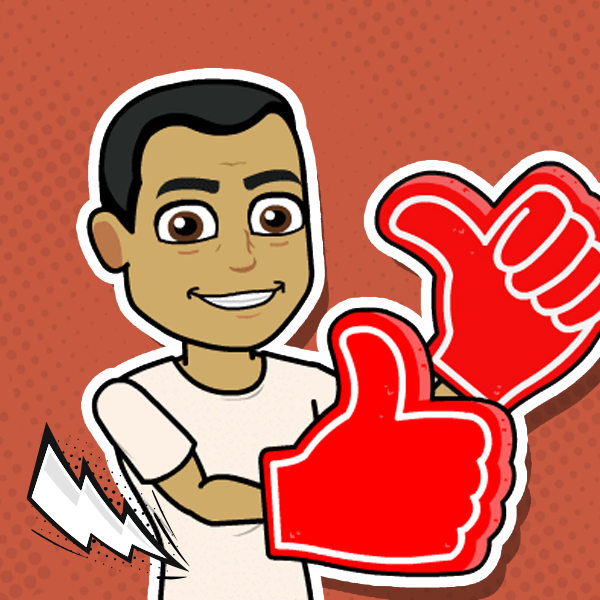 Roi Yohanson
Import and procurement Manager
I'm here to take care of your orders!
I will be happy to help with any questions regarding the project process, technical and professional matters and the status of your order.
Roi@TheMan.co.il
+972-9-8919195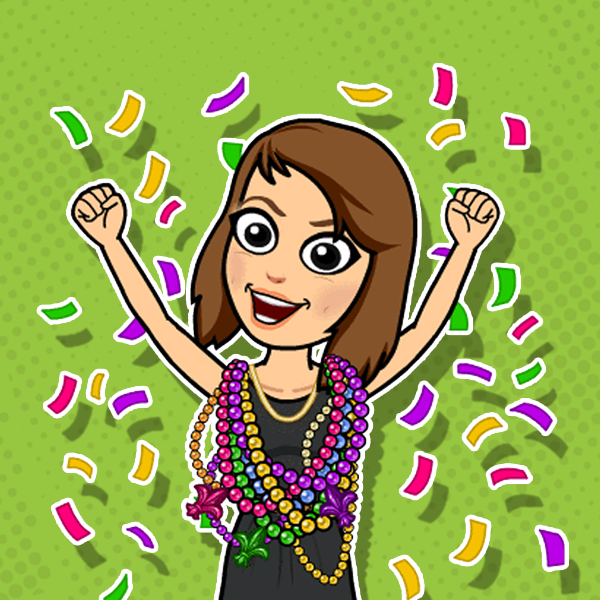 Simor Amram
Office Manager and Project managment
I would be happy to advise you with any gift idea or product that will be most effective for you. I'm here to help you! Contact me with any questions.
Simora@TheMan.co.il
+972-9-8919195
Oriented products for marketing, employee holiday gifts, retirement and seniority gifts, client gifts for any occasion and unique promotional products – for campaigns, special events and exhibitions, domestic and abroad.
Design, development and creation of unique products according to our client's concept or project.
We do all this with a high focus on the brand's language and getting you the desired results.
We import products and also create by ourselves. The products we produce are uniquely fitted to our client's goals.
Our imagination has no boundaries.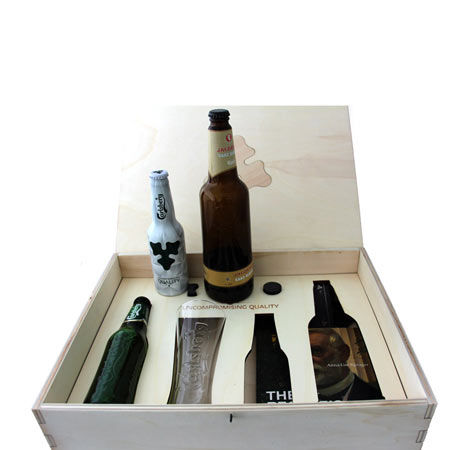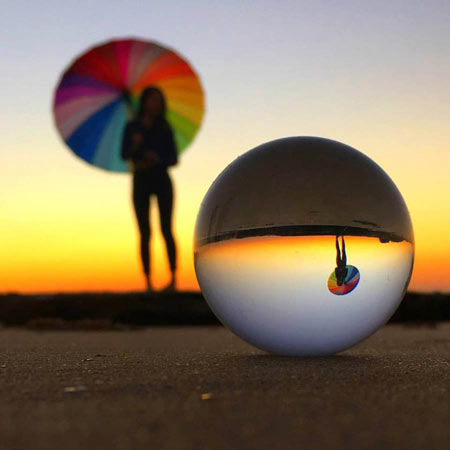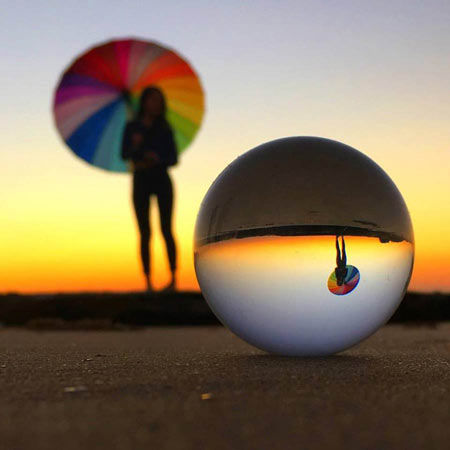 Why Do Our Clients Love Us?
At "The Man" we create with you an innovative product that will make the receiver feel important.
These are your clients and employees. The people who are really important.  We set out to surprise them and leave the strongest impression, and we get it every time.
To have your gift carry the strongest message to the people important to you, we help you to choose the products with the best value.
We do not cut corners. Where service and quality are concerned, we offer only the best.
Strict adherence to details, quality, originality, design, special luxury packaging and service, added to our ability to connect with our clients and their goals and create new and innovative ideas.
We are partners with our clients and we are proud to provide service to many of them for many years.
These are our success indicators ,and these are the reasons that our customers comes back again and again.
Large scale companies and organizations such as: HP, Intel, Verint, Microsoft, Partner, Zim, SAP, NESS, Teva, Netafim, Leumi Bank, Amdocs, and many more of the best and the biggest.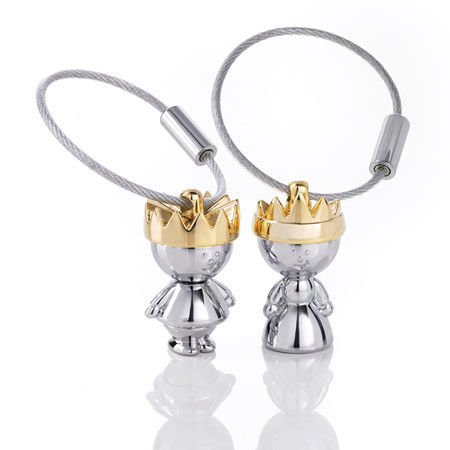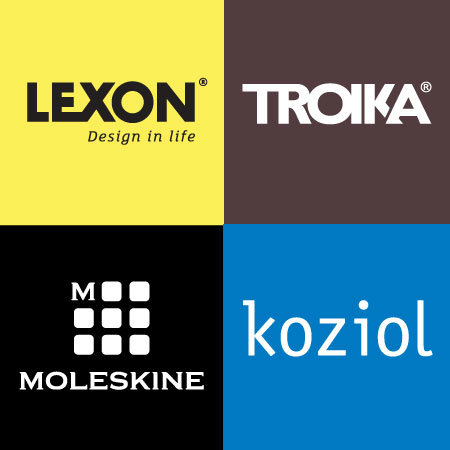 Our secret is specializing in detecting trends and classics of gifts and promotional products.
We are Importers and exclusive representative of the world's leading brands and unique gift: TROIKA, Koziol, LEXON, MOLESKINE and more patents and unique products.
We represent several handpicked brands by quality and originality.
Over the years we have chosen and renewed hundreds of unique and exclusive promotional products with various price levels- from giveaways for events and conferences to the CEO's and senior luxury gifts.
We are fully committed to our suppliers and promote their brands through existing channels to our client base.
Leave a unique fingerprint!
To leave a lasting impression and a message to be remembered by the people you care about, we develop special products according to the brand language, the gift purpose and audience.
Many of our products were created  as a perfect solution for our client, and are limited edition products forming a fingerprint and DNA of the brand.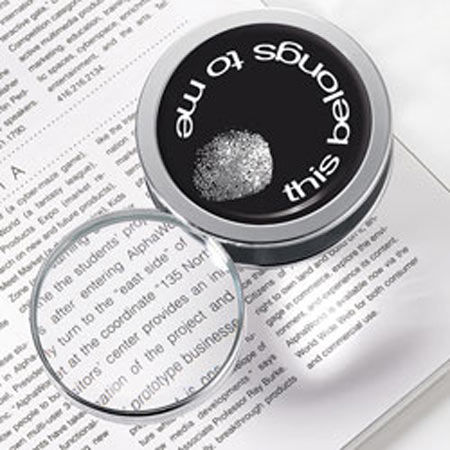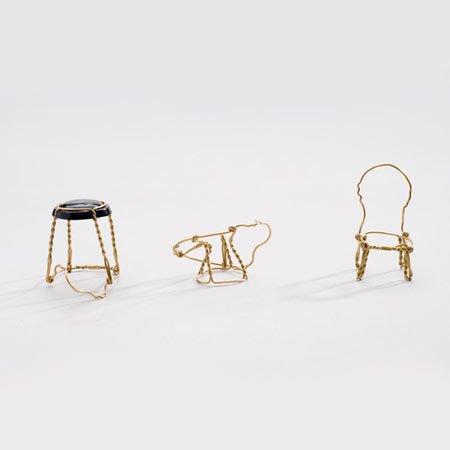 We love the products we create with a perfect match for our customers.
Finding the unique solutions and cracking the promotional product ideas perfectly suited to the customer needs and requests, is not obvious.
It's fun to transform an idea into reality!
We at "The Important Man" are creating with you the product that will be ahead of everyone and make the recipient feel important.
These are your customers or employees. The people who are most important for you and for us.
When we do brainstorming together on how to surprise your gift recipients in order to leave the strongest impression for them. We know it will work.
A gift that is fun to get – is kept, and the gift that kept – is remembered.
We design, develop, manufacture and import promotional products and unique original gifts for any purpose.
All ideas and colors, in any quantity and budget.
It's important for us that the gift will speak your brand language and will achieve the desired results.
Together with you we choose the product with the highest perceived value!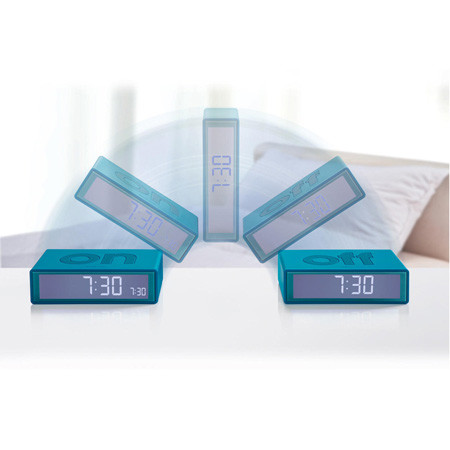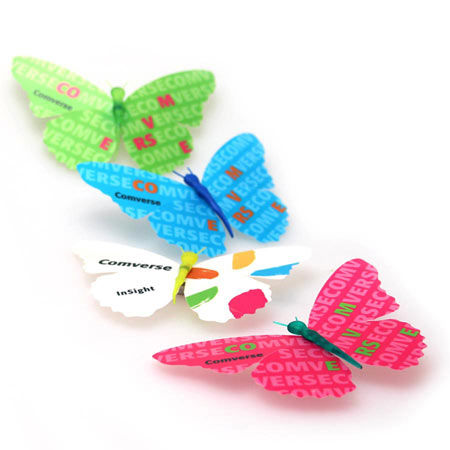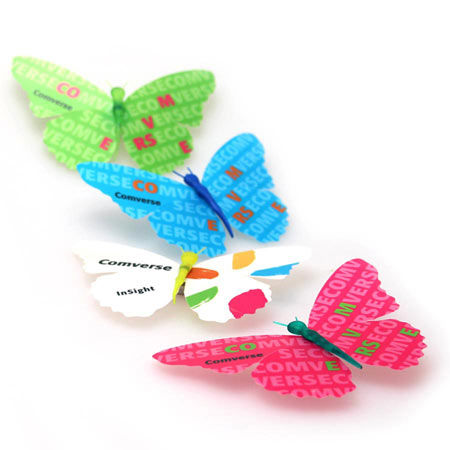 Giving back is in our DNA:
We do our packaging, assembly and branding work with the help of mentally handicapped people. By doing this we promote and encourage organizations who also give these sectors creative employment to be proud of themselves.
Giving back to the community is in our soul.
Contact Us
We are here at your service
Our showroom and Office
.Ha'Omanut 12 St
Poleg, Netanya, Israel
:Call us now
972-9-8919195+
:Our mail box
POB 8173
Poleg, Netanya 4250445
Israel